Quality Heating & Air Conditioning Service You Can Trust
Cherokee Services HVAC provides quality heating and air conditioning services to all of Cherokee County.
We have 24 years experience in heating and cooling repair and installation. We service all makes and models of air conditioners, furnaces, and heat pumps. No AC repair job is too big or too small for our highly trained, expert technicians.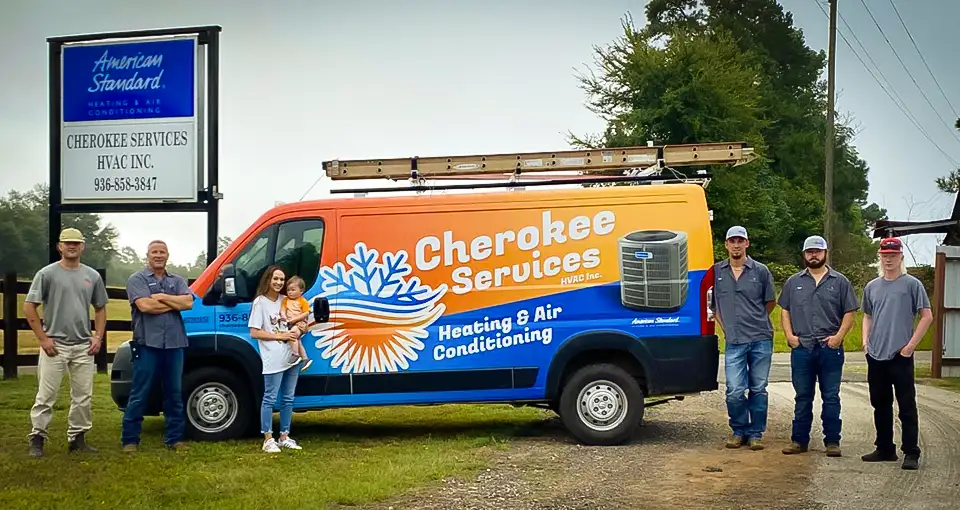 We take pride in being an American Standard Customer Care Dealer. That means we are one of the top-rated customer service providers in Cherokee County. This highly selective and prestigious designation ensures that you will be taken care of when you choose Cherokee Services.
If you are facing a heating or cooling emergency, don't hesitate another moment. Our qualified technicians are standing by to assist you in your hour of need. Just give us a call today!
Help is on the way!